Why You Need to Visit Azerbaijan
Where do I begin? It is a very special place, not really comparable to any other destinations. The country lies at the crossroads between Europe and Asia, it is a very unique mix of cultures and religions. Although most people (95%) are Muslim, you hardly see any hijabs (headscarves) but instead women parade the latest international fashion on the promenade in Baku and at the beach resorts at the Caspian Sea.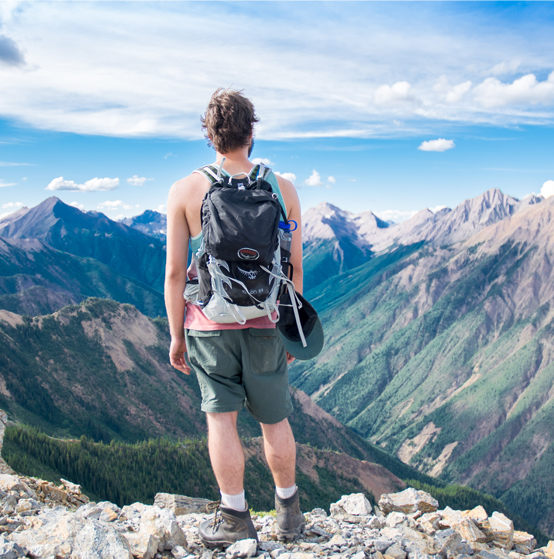 10 Reasons To Travel Alone
You will get to know yourself
Don't have to wait for others
Go out the whole day
Indulge in some " ME " time
Optimise Language Learning
Make exotic friends
Learn the culture
Ignore the bullcrap
Learn to be happy by yourself
Increase your travel lust
Macao, More Than Just Hotels and Casinos.
Many have the perception that Macao is all about gambling with its fancy thematic hotels and casinos, to a point, it is dubbed as Las Vegas of the east to some. I also come to realize that many travellers tend to visit Macao for a day or two, some even do a day trip from Hong Kong. As usual, I always advise otherwise, there's nothing to see or venture if the country you are visiting is covered within a day (trip) or even in 2 days (including flight/ferry time). Recently I got to know about Macao Arts Festival organized by Macao Culture Affairs Bureau (ICM), ushering summer. This is certainly new to me, there will be theatre, dance, music, circus, multimedia and visual arts in an artistic panorama of events being showcased.
I've learnt that 2016 is the 400th anniversary since the death of the literary giant William Shakespeare and Ming Dynasty's famed Chinese playwright Tang Xianzu. Hence, the festival will showcase a number of their works such as the romantic comedy, A Midsummer Night's Dream by the Shakespeare Theatre Company, and The Legend of the Purple Hairpin by maestro Chu Chan Wa, among other local and international shows. This will be great for art lovers. Those planning to visit Hong Kong and dropping by Macao, do keep in view of this festival. You can leverage or plan your trip around this date. This was, you will appreciate Macao, more than just their hotels *smile*.
Macao Arts Festival
Date: 30 April - 29 May 2016
Website: www.icm.gov.mo/fam/27/en/
BMC Travel Sdn Bhd , Unit A-2-7 & A-2-8, 2nd floor,Megan Avenue 1, 189, Jalan Tun Razak,50400 Kuala Lumpur, Malaysia.  Tel : 03-2161 1448 (Hunting)